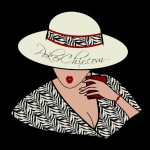 Poker Chix (Now on Facebook) – Founded in 2002, Poker Chix is the first online poker club for women. Before Facebook and other social media outlets, poker forums were all the rage. Poker Chix grew to over 2500 members and has since moved to the Facebook platform. Many women who frequented Poker Chix, are still great friends to this day. Poker chicks truly became a sisterhood.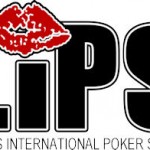 Ladies International Poker Series (LIPS Tour) – The original poker tour for women. After 13 years, LIPS has changed it's focus.  Now with the creation of Women's Poker Association (WPA), the drive is to bring women into the sport of poker and open doors for women in poker rooms everywhere.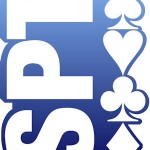 Senior Poker Tour – Senior Poker Tour (SPT) brings World Class tournaments with a variety of poker games to players 50+ around the world. SPT – For the Prime Time Player! We provide a venue to feature seior players with a traveling series of events. Each series is filled with a wide variety of games that many grew up on – Texas Holdem, Omaha 8, Stud 8, Horse, and Pot Limit Omaha.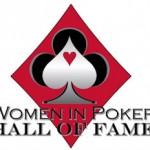 Women in Poker Hall of Fame – Is designed to honor women in poker who have acquired prominence and have made contributions to the poker world. The Hall, with its charter induction in 2008, also recognizes other friends of Women in Poker Hall of Fame who have contributed significantly to women in poker.
Women's Poker Association –  A global association for women poker players being developed to provide a voice in an industry where women are vastly outnumbered in the game.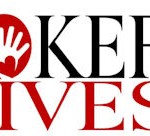 Poker Gives – The charity arm of our poker efforts and a Division of When Charity Works, Inc.  Poker players are some of the most giving people on the planet. We create venues to raise funds to serve military families in need and homeless veterans.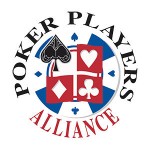 Poker Player Alliance – Nevada State Director for the PPA: The Poker Players Alliance (PPA) is a non-profit membership organization. The PPA's mission is to establish favorable laws that provide poker players with a secure, safe and regulated place to play. Through education and awareness the PPA will keep this game of skill, one of America's oldest recreational activities, free from egregious government intervention and misguided laws.